Distant Thunder will always be two words that i will be proud of. Who would have thought it would have lasted this long. I can still remember being at Chips house in the hot tub trying to come up with the name ( thank God we didnt name it what Glen wanted it to be). If I died tonight and God said I could have one more day if i gave up one memory of D.T. - I wouldnt do it! All of the Guys I performed with in D.T. will always have a place in my heart. We have had the time of our lives playing in this band. From Cannon Co. to The Matrix and from Opryland to York Institute it has been a beautiful life.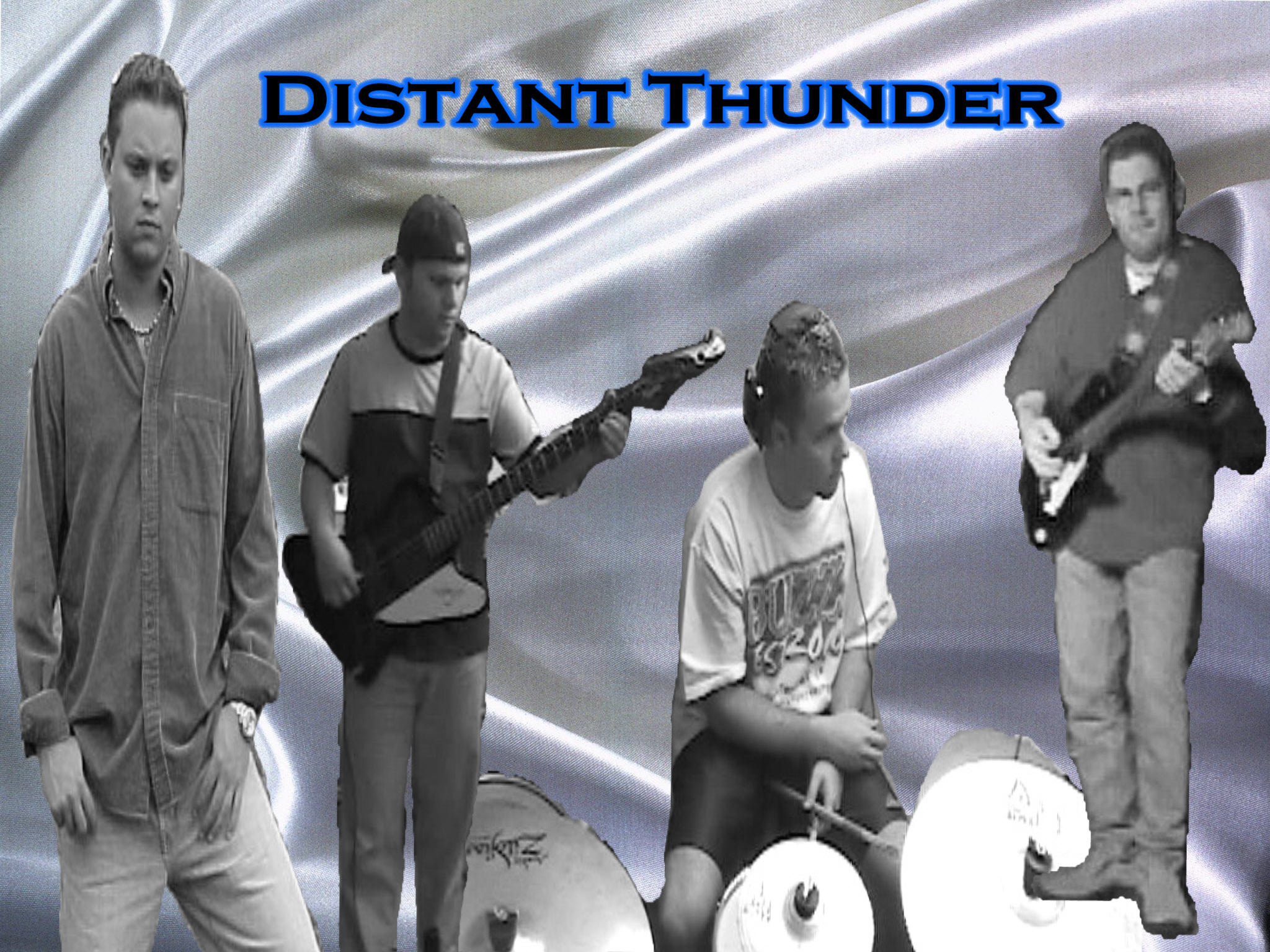 Click Picture to go to the Distant Thunder Web Site.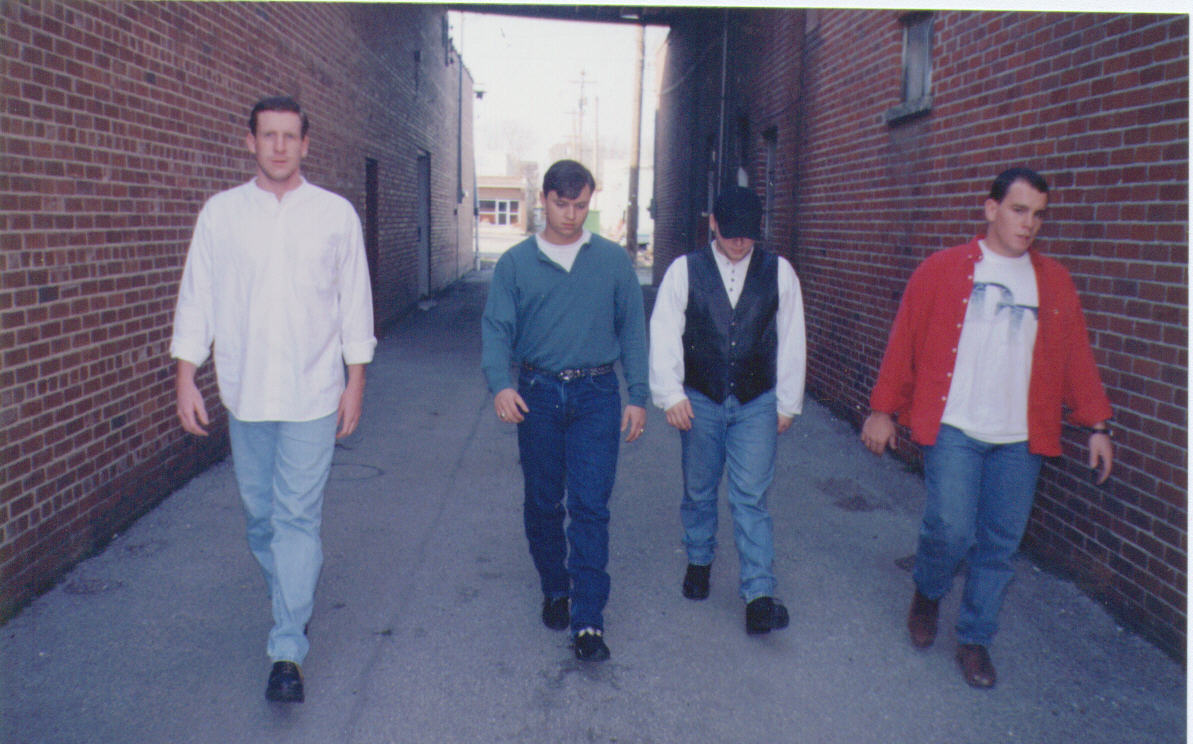 Mike Chris Brad Matt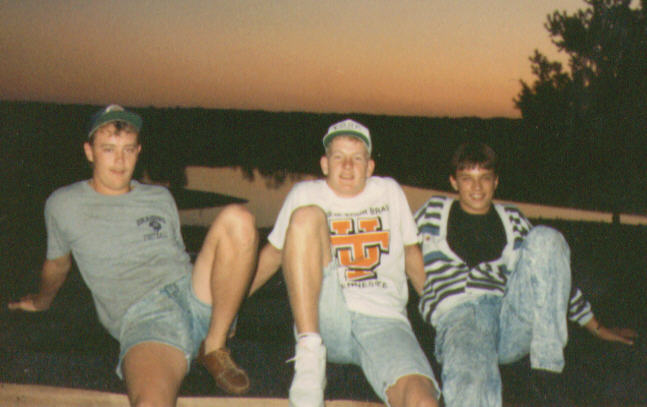 The Original D.T.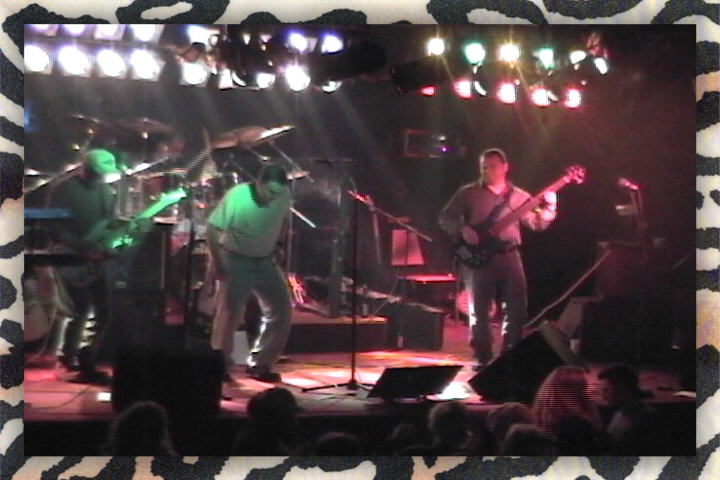 LIVE In Kentucky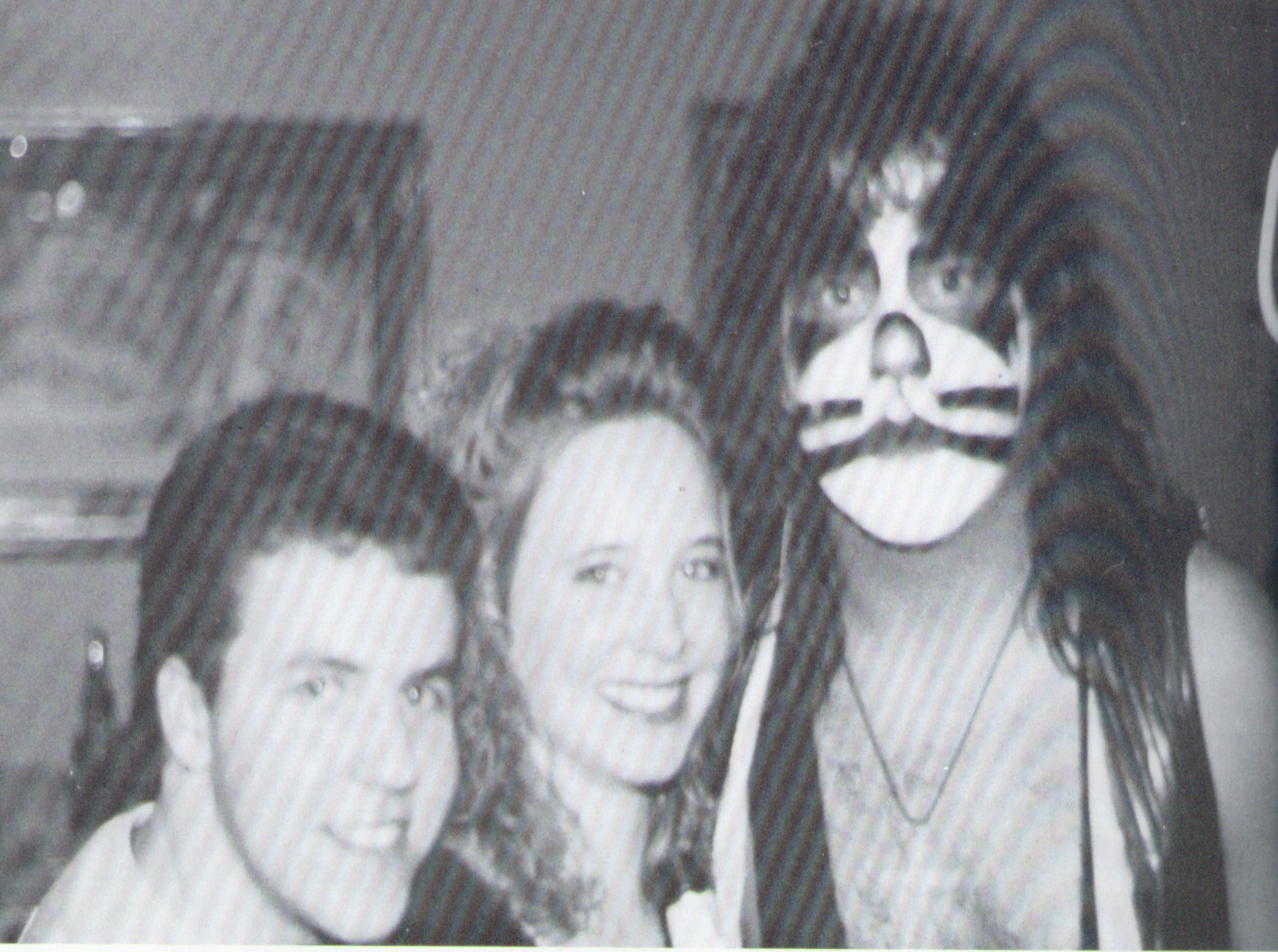 backstage at The Matrix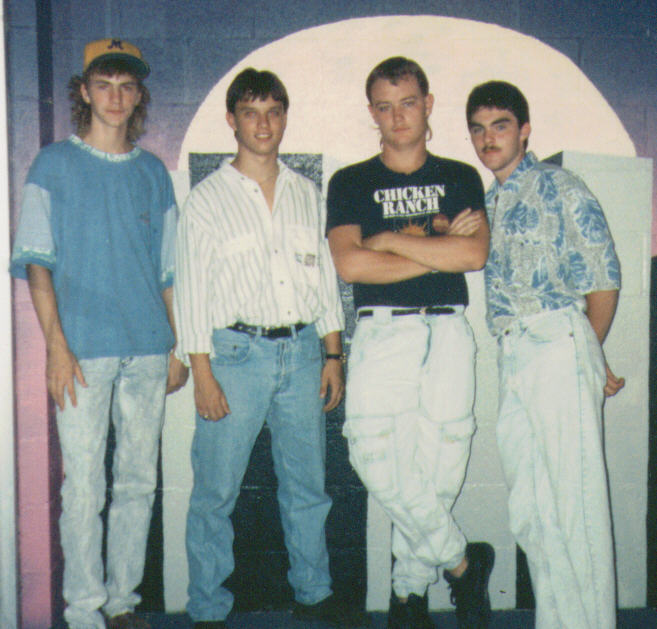 Richard Chris Chip Derek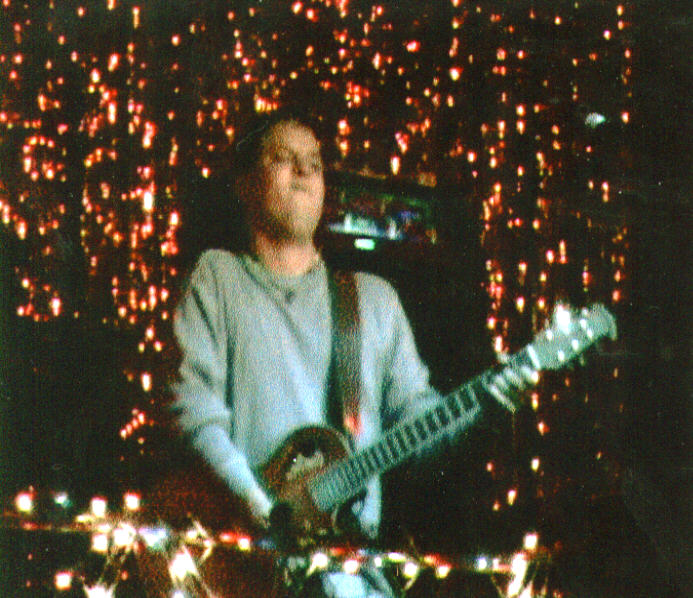 Somewhere on the Road
Chris and Rexy 1990- I Think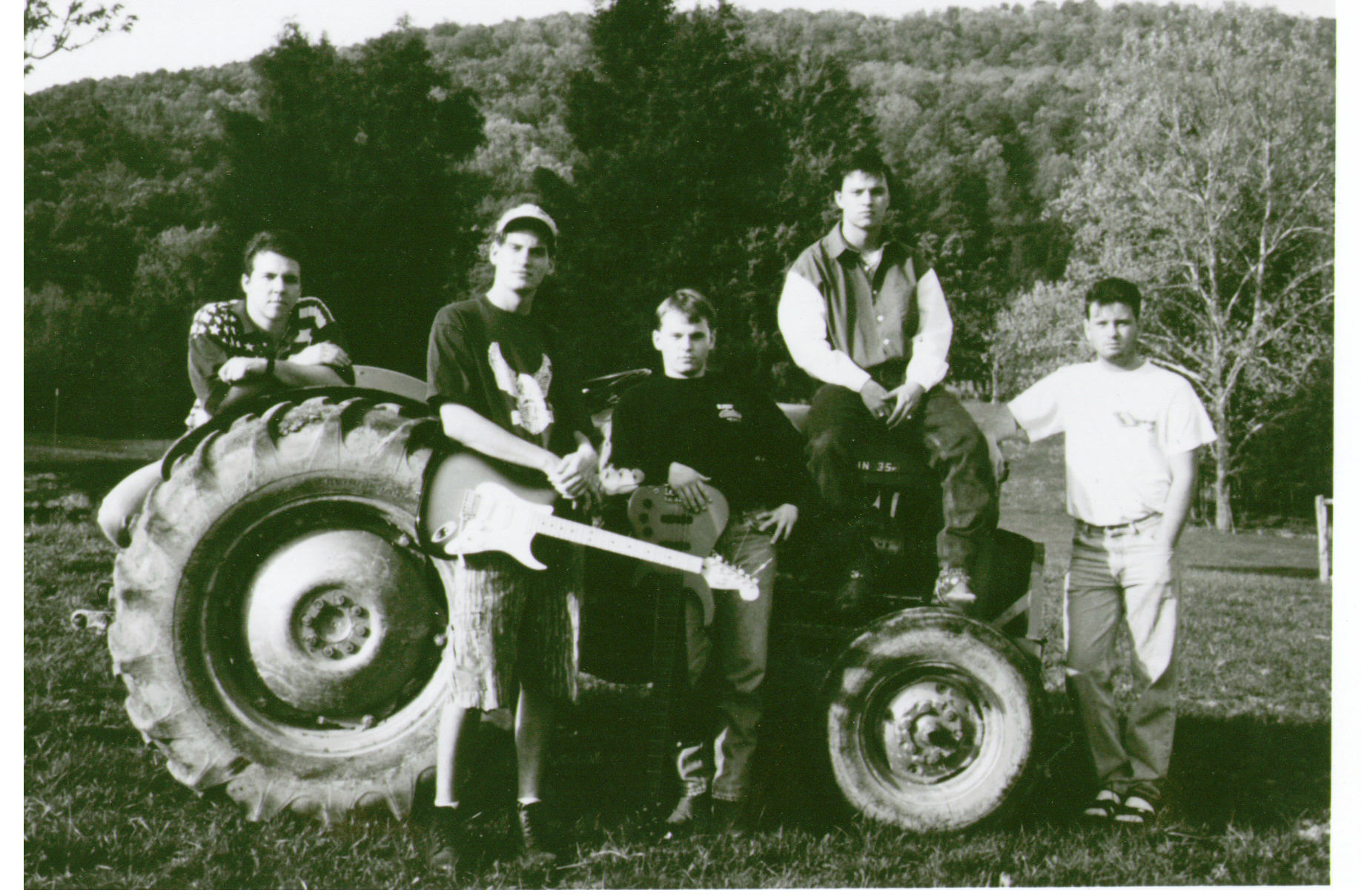 D.T. 1994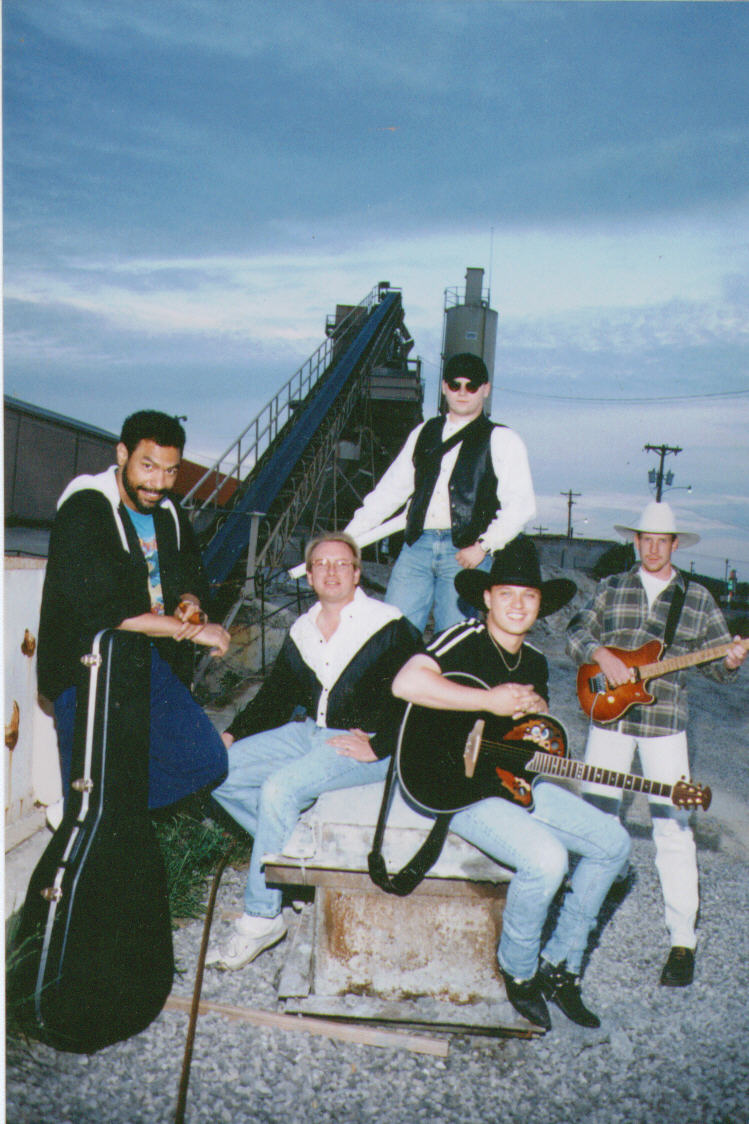 Marcus Freddie Brad Chris Mike
Hawk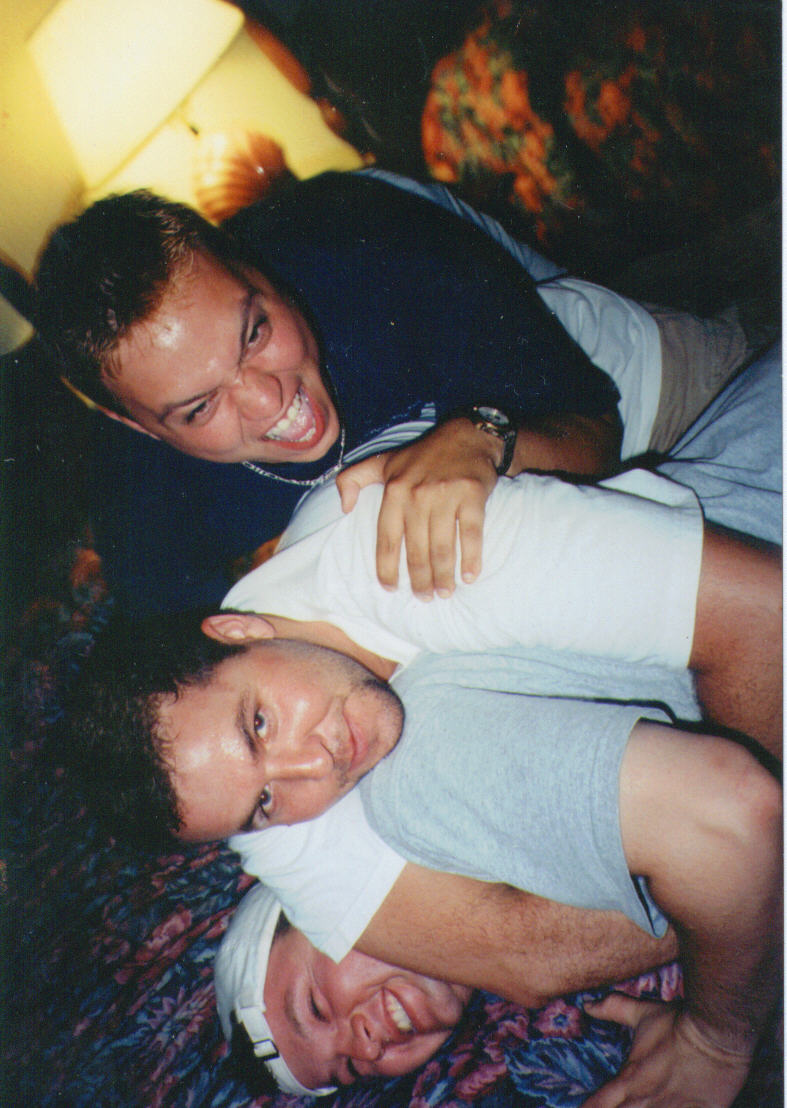 Chris Hawk Brad - New Orleans -July 2000