On this page I'll include a list of links to other web sites that I enjoy. I may also include an explanation of what I like about the site.

Edwin McCain is Chris' favorite artist and one of the best live shows you will ever see. Go be young!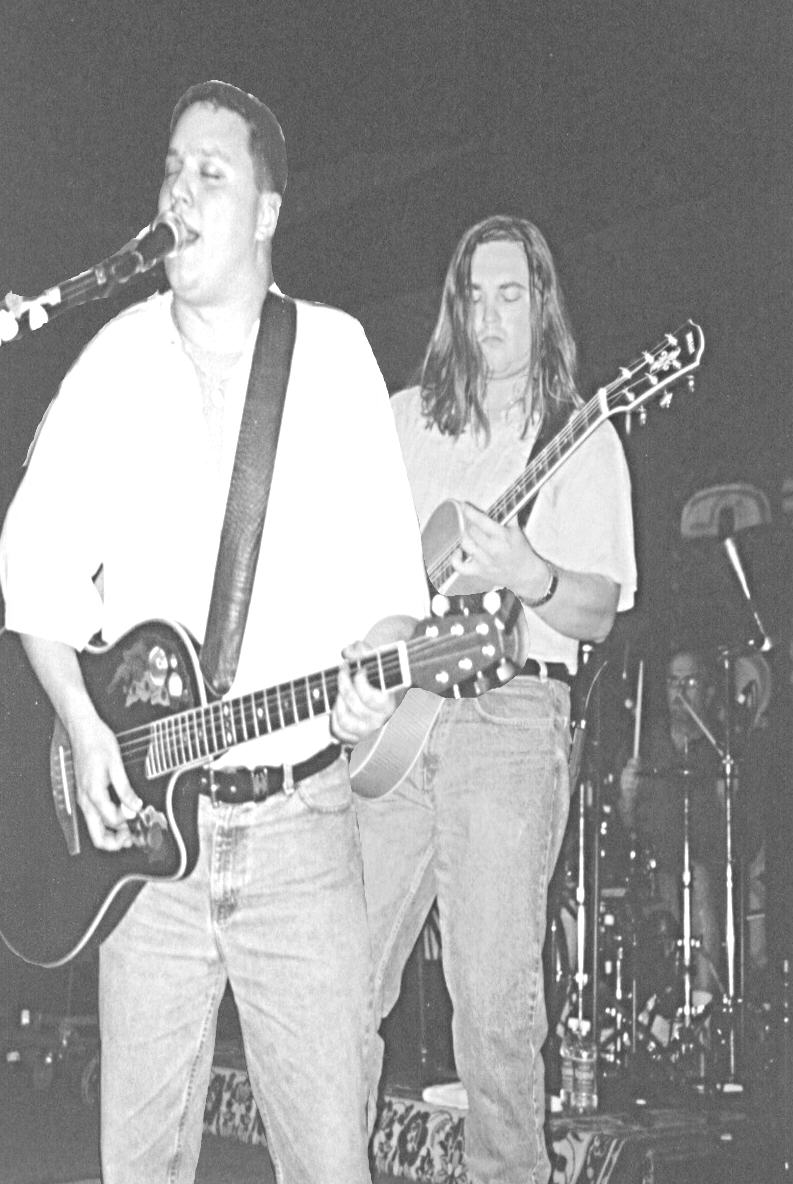 Silvertide - my favorite new band!
My good friend Shawn Roberts! Click pic to go to his Offical web site!
Rebel Knight Records Is Looking for New Artist!
This is Tall Paul's web site. Probably the single best reason for Chris doing acoustic shows. Check it out!
Bone Pony is one of Chris' favorite acoustic shows. He got the great opportunity to open for them at Cotton Eyed Joe in Cookeville, Tennessee.